Welcome To The UNOFFICIAL Website of the North Little Rock, AR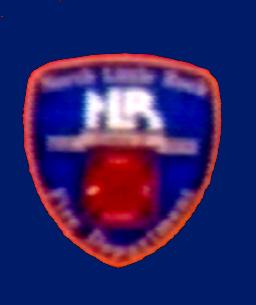 FIRE DEPARTMENT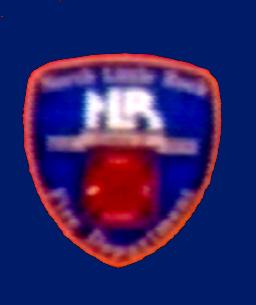 NEW STATION 8 HAS ITS OFFICIAL OPENING ON TUESDAY, APRIL 9TH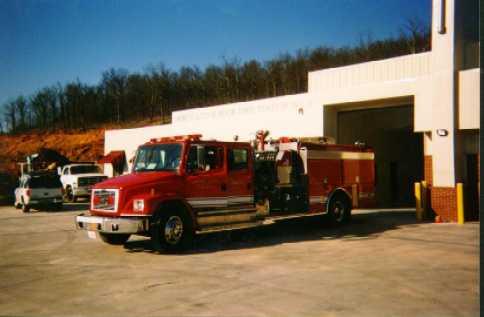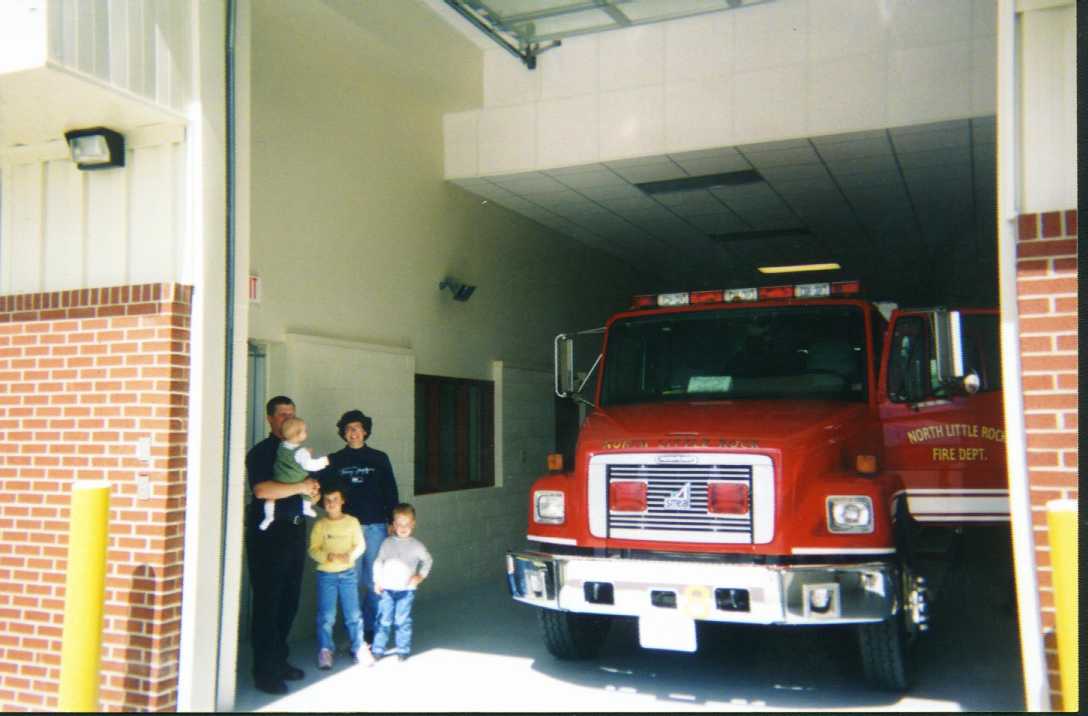 A NEW PIERCE CONTENDER PUMPER ARRIVES AT THE NLRFD ON TUESDAY, APRIL 9TH.
What a day April 9, 2002 was for the North Little Rock Fire Department! The formal dedication of the New Fire Station Number 8 was at 2:00 p.m. on Tuesday, April 9, 2002. It was complete with a ribbon cutting. The new Station 8 has many, many features to make life in the fire house as nice as possible. Future apparatus can certainly fit in this station with its high bay doors. An aerial apparatus is a definite possibility some day.
Engine 8'S 1996 Smeal/ Freightliner Pumper was on hand as was another pumper which is BRAND NEW to the North Little Rock Fire Department.
A Pierce 1250 GPM Pumper arrived about 10:30 a.m. this morning at Central Station. The new Pierce Pumper will be Engine 9. It should go in service at some point during the week of April 15th. The new Pierce is a Pierce Contender on a Custom Chassis. It has a Diesel engine which boasts 330+ horsepower. The four- door apparatus is air conditioned and has seats for six firefighters. A 1000 gallon booster tank and a booster reel mounted on top of the hose bed are other features of the new pumper. There is a roll up door on the rear of the apparatus with a very large compartment inside. On the outside of the roll up door is "ENGINE 9" in big red letters!
The new pumper was a "demo" pumper, which was one possibility of the bid specifications that went out in February, 2002. The bid specs also allowed for exceptions, such as the chassis this pumper is on. The pumper was manufactured in July, 2001 and went to the Daytona, Florida Speedway as one of the Official Speedway Fire Trucks. It had only 400 miles on the odometer when it was purchased. The savings to the city of NLR was huge on this apparatus.
The new Pierce Contender Pumper is stored at Central Station for the present time.